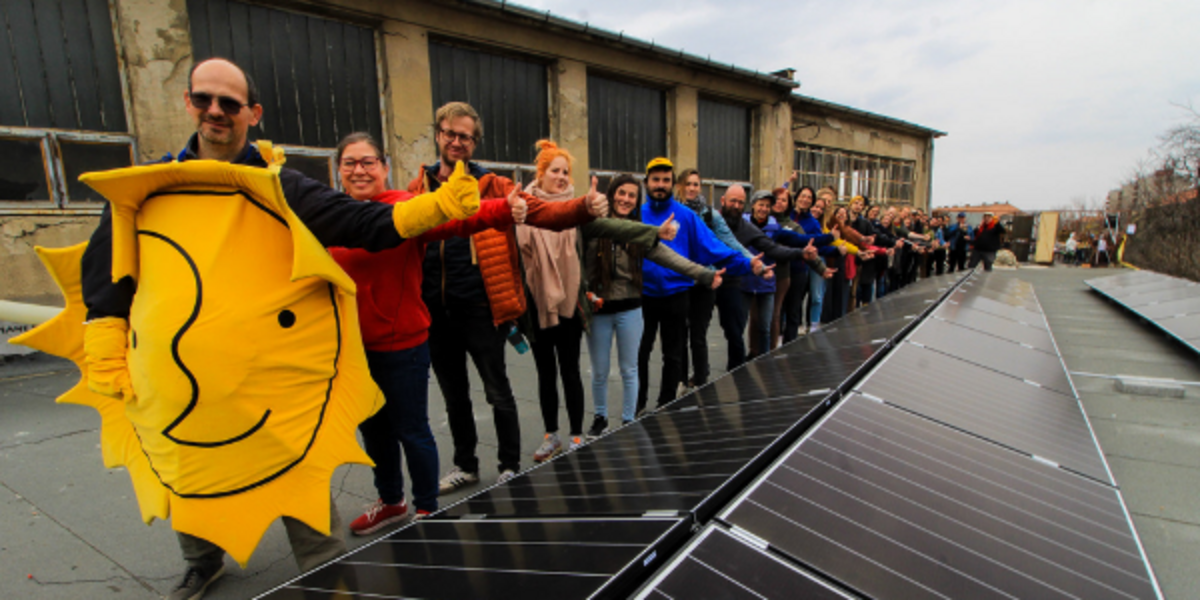 The Faculty of Education Sciences and the Campus Sustentabilidade of the University of A Coruña in February 2022 organised a Galician Regional Workshop - exploring the concept of energy citizenship in Galicia – as one of the seventeen autonomous communities that make up Spain - and the factors that act as facilitators or barriers to greater involvement of citizens in decision-making regarding a new sustainable energy model in the territory.
The purpose of the workshop was:
to generate a critical debate among various experts and professionals in Galicia on the empirical manifestations of energy citizenship.
to refine the ideal typologies based on the proposals of key informants.
In the process:
Participants engaged in an open and constructive critique of the different ways of understanding and approaching energy citizenship.
Some of the typologies of the conceptual framework were clearly identified in the discourse of the participants, as well as in the examples provided by them. In other cases, it was observed that the participants' discourse hinted at latent forms of energy citizenship, which we tried to capture and analyse together with the proposals made by each participant.
As a result, the discourse of the actors and experts offered a vision of the switch from the passive consumption model toward prosumerism (production and consumption of goods and services), especially when it comes to making improvements or designing living spaces that reduce carbon emissions, encourage self-consumption... in individual homes. However, it is no less true that many of the initiatives linked to deep environmental sustainability (transformative) and shared by citizens (collective) occur before their regulation at the legislative level, which hinders or reduces their chances of receiving the necessary economic and social support to develop effectively and/or last over time.
Synthesis brief 3: Regional Workshops: "Translating Energy Citizenship" Regional perspectives on energy citizenship and citizen participation in the energy transition

Regional workshops: "Translating Energy Citizenship" - Deliverable 2.3