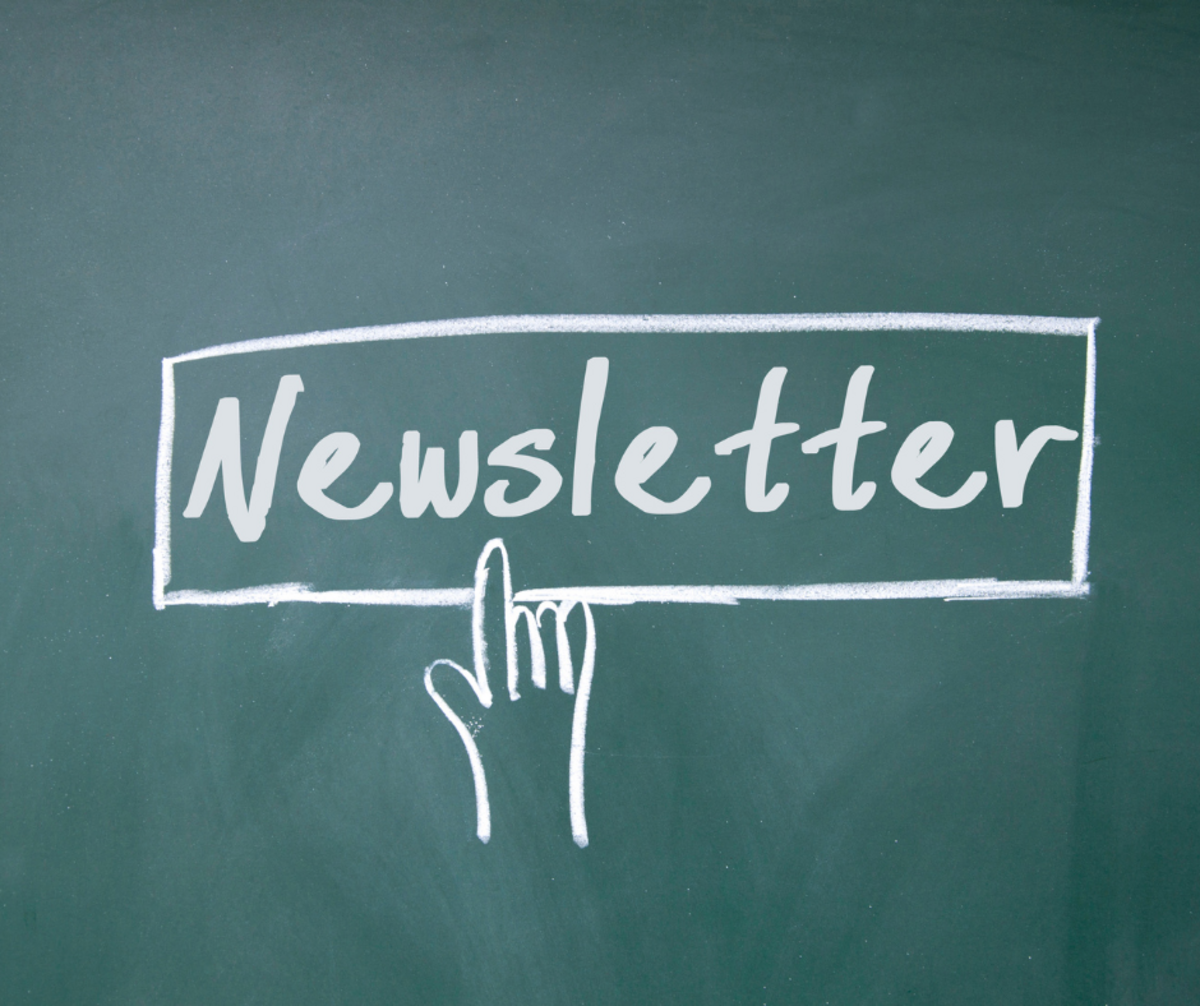 We are delighted to announce the release of our October Newsletter, a comprehensive source of in-depth knowledge and insights that you certainly wouldn't want to overlook. In this latest issue, we embark on a profound exploration of Energy Citizenship, presenting an exhaustive overview of the recent advancements and revelations within the ENCI project. So, please take a moment to sit down, perhaps with a cup of coffee, and join us on this journey through the prominent features of our October newsletter.
Our newsletter commences with an introduction to the ENCI Factsheet Series, a valuable compendium designed to serve as a navigational tool for comprehending the intricate realm of energy citizenship. These factsheets encapsulate the principal concepts, developments, and findings derived from the European energy landscape.
In Deliverable 4.3, we lead you on an engaging expedition into the methodology and findings of three interconnected Qualitative Comparative Analyses. These comprehensive analyses were conducted on 20 European cases of energy citizenship, revealing the intricate web of determinants that influence active participation in energy communities.
Deliverable4.2., scrutinizes the impact of Information and Communication Technology platforms on energy communities. This segment unveils the pivotal role these platforms play in shaping self-consumption, demand-response, peer-to-peer energy trading, and market activities. Here, we explore the role of technology in sculpting the future energy landscape.
Synthesis Brief 5 delves into the indispensable role of intermediary figures and intermediation within the context of energy citizenship. This segment explores how these pivotal figures facilitate and enable active participation in energy communities, bridging the gap between citizens and the energy transition.
We have prepared a trio of promotional videos that breathe life into the ENCI project.
The first video embarks on a captivating journey through the pivotal roles that European citizens assume in the unfolding energy transition. This video provides a deeper understanding of the concept of ENCI and its
Our second video delves deeper, unveiling the ten distinct ENCI forms and the motivating factors that inspire active participation. This video sheds light on how regional variations influence these motivations, offering unique insights into the landscape of energy citizenship.
In our third video, we unravel the intricate web of conditions that influence the emergence and development of ENCI. This video meticulously dissects the multifaceted aspects using the PESTEL analysis framework, providing a comprehensive view of the factors shaping the energy citizenship ecosystem.
To access the complete newsletter, please follow this LINK
Please stay tuned for forthcoming updates from the ENCI project as we steadfastly pursue our mission of empowering citizens to play a pivotal role in shaping a sustainable energy future for Europe and beyond.