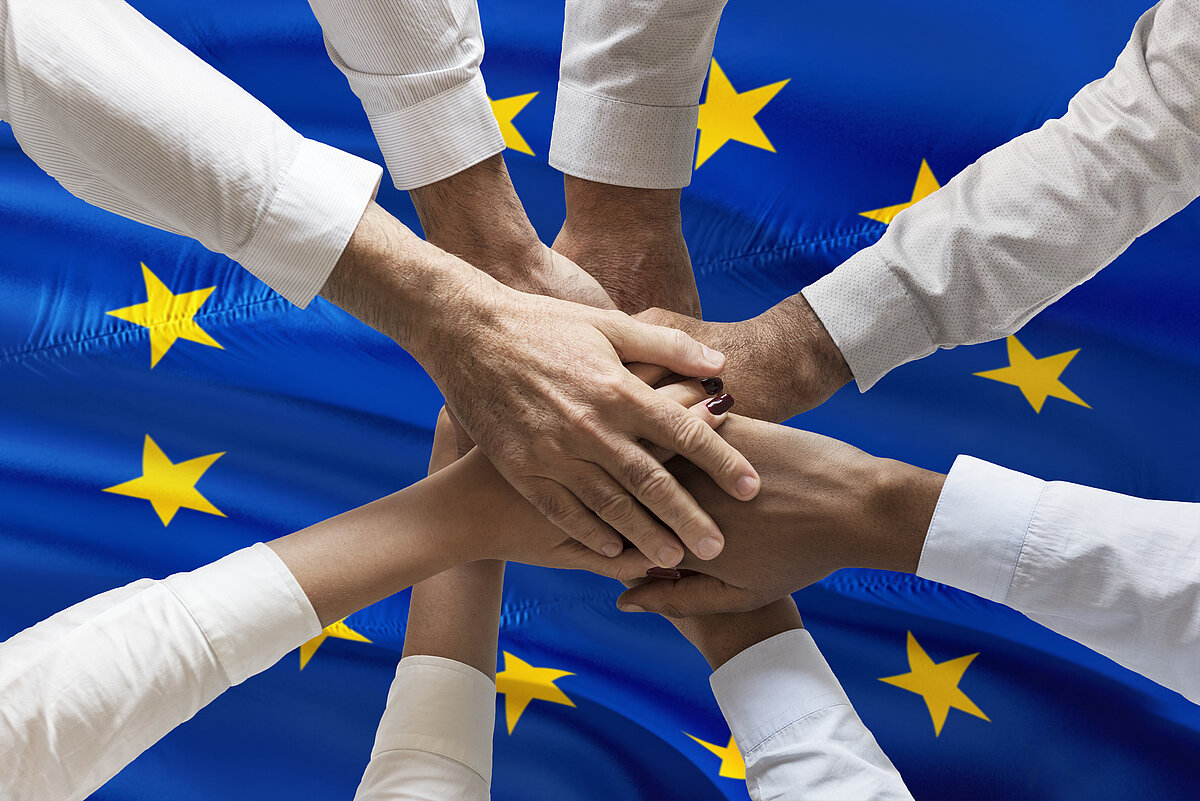 We are happy to present the Deliverable 5.1 PESTEL Analysis of the EU Context.
Deliverable 5.1 "PESTEL analysis of the EU context" presents an innovative and detailed study of the major Political, Economic, Social, Technological, Environmental, and Legal conditions that shape the emergence, manifestations, and transformations of energy citizenship at the EU level.
The report and resulting PESTEL analysis will serve as the reference point for energy citizenship as observed in different national and local contexts.
Our PESTEL analysis of the EU context provides an overview of 32 factors and 97 subfactors and explores how those factors affect i.e. support and/or hinder the various ideal-types of ENCI.
An assessment by an expert panel further advanced our understanding of the interaction between those factors. Quantitative analysis of the experts' assessments highlighted the critical importance of the political factors over all the others.
Furthermore, the analysis revealed that within the system of factors shaping the conditions for ENCI, the economic, social, and legal factors operate as causes, while the technological and environmental factors can be considered effects.
The PESTEL analysis in this report will serve as a reference point for energy citizenship as observed in national and local contexts and support strategy recommendations for enhancing ENCI at both the EU and national levels.
Read more: HERE

Authors: Ariane Debourdeau (TUB), Marko Hajdinjak (ARC Fund), Benjamin Schmid (University of Galway), Karin Thalberg (JDI), Bonno Pel (ULB), Desislava Asenova (ARC Fund), Anita Szőllőssy (GDI), Kristof Vadovics (GDI), Ráchel Surányi (GDI)
Reviewers: Rebecca Corless (University of Galway), Frances Fahy (University of Galway)
This project has received funding from the European Union's Horizon 2020 research and innovation programme under grant agreement No 101022492.