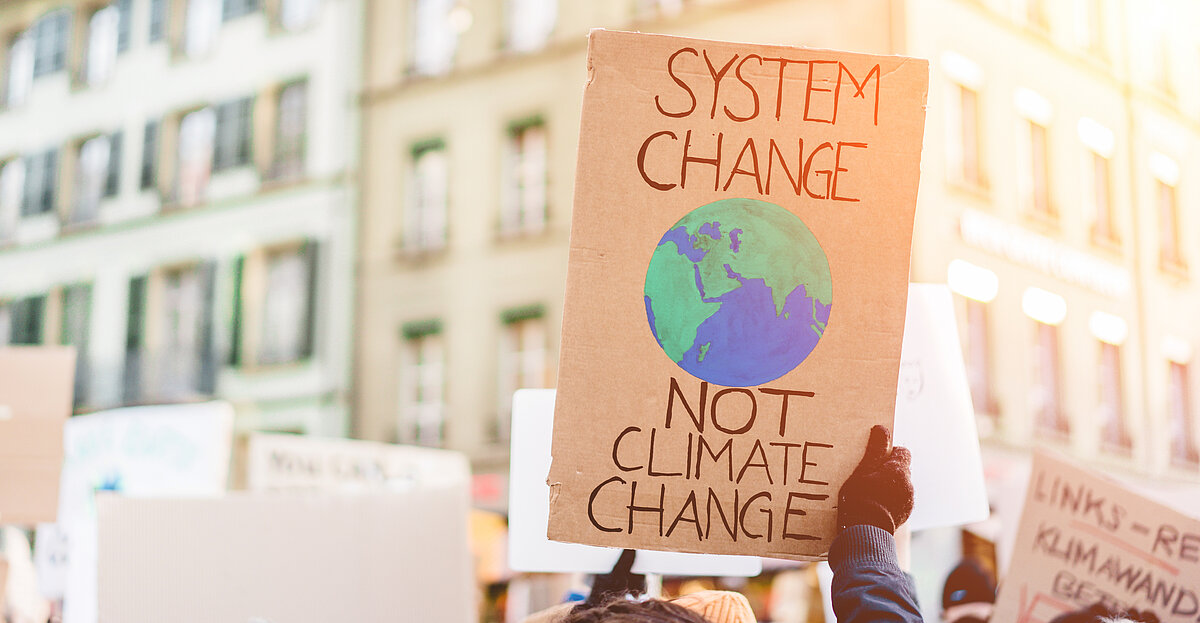 With protests over fossil fuels and controversies over nuclear and renewable energy technologies, democratic ideals have contributed to an emerging social movement. Energy democracy captures this movement and addresses the issues of energy access, ownership, and participation at a time when there are expanding social, political, environmental, and economic demands on energy systems. This volume defines energy democracy as both a social movement and an academic area of study and examines it through a social science and humanities lens, explaining key concepts and reflecting state-of-the-art research. The collection is comprised of six parts:
Scalar Dimensions of Power and Governance in Energy Democracy
Discourses of Energy Democracy
Grassroots and Critical Modes of Action
Democratic and Participatory Principles
Energy Resource Tensions
Energy Democracies in Practice
The vision of this handbook is explicitly transdisciplinary and global, including contributions from interdisciplinary international scholars and practitioners. The Routledge Handbook of Energy Democracy will be the premier source for all students and researchers interested in the field of energy, including policy, politics, transitions, access, justice, and public participation.