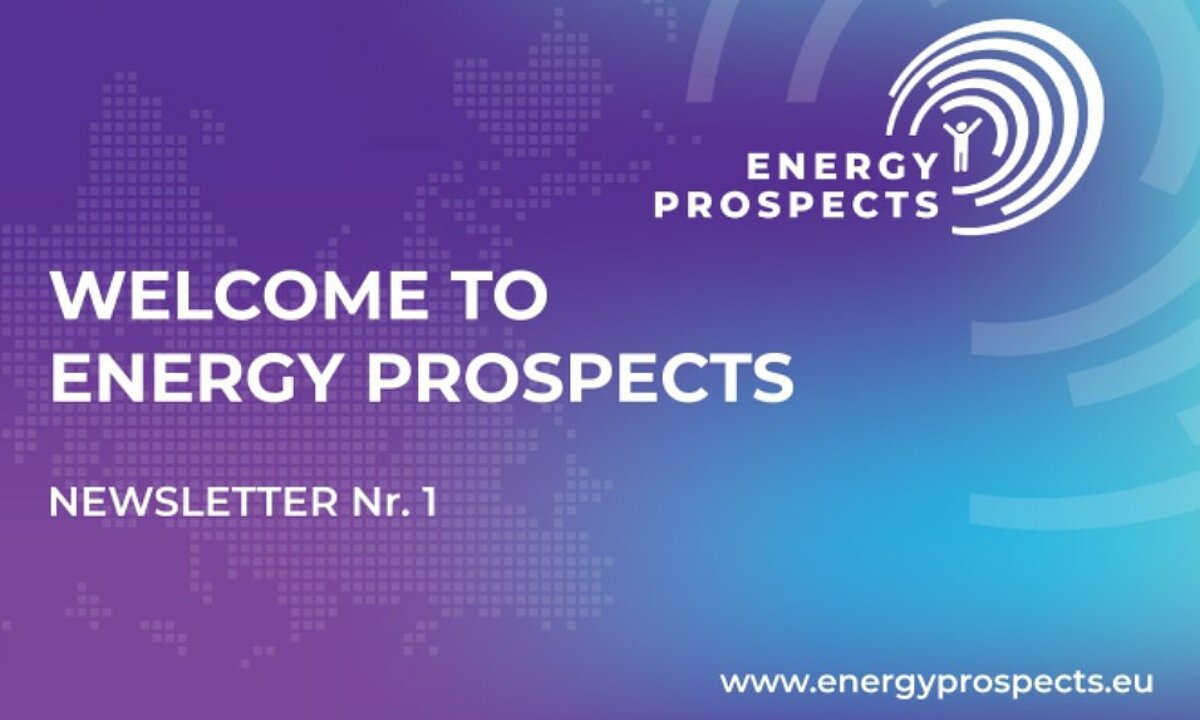 EnergyPROSPECTS (PROactive Strategies and Policies for Energy Citizenship Transformation) is a new project and will work with a critical understanding of energy citizenship that is grounded in state-of-the-art Social Sciences and Humanities (SSH) insights.
We invite you to follow the development of our project, news, events, seminars, findings, and other information related to EnergyPROSPECTS. We hope the project newsletter will be useful to your industry. However, if you decide that you do not want to receive the newsletter twice a year, you will be able to unsubscribe.
To receive the 1st EnergyPROSPECTS newsletter, please write your e-mail here and you will be able to read it very soon!