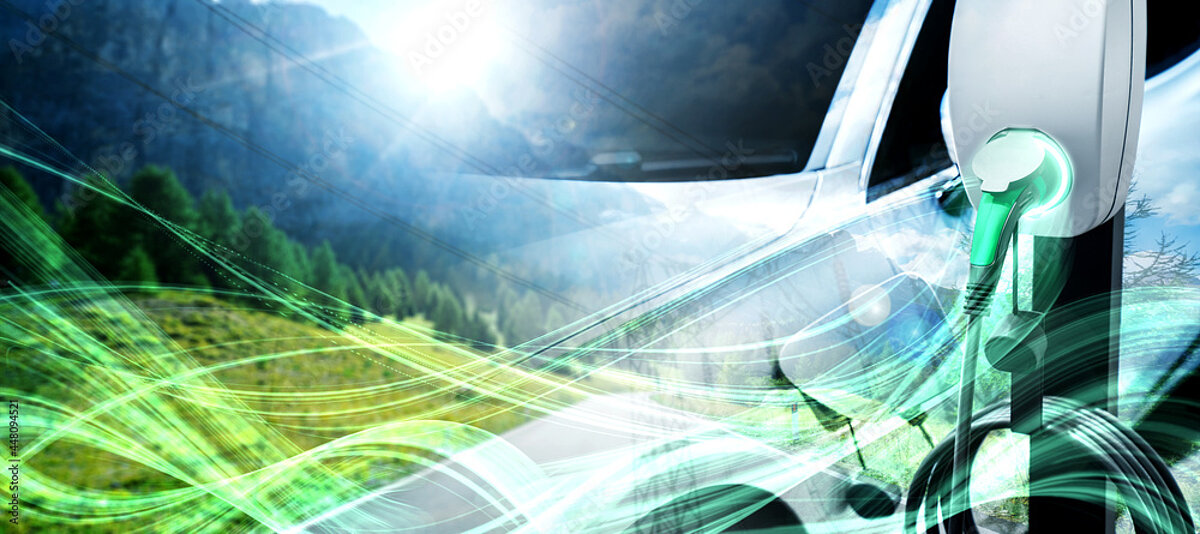 This was the point of departure for a webinar hosted on the 21st of September 2021 on citizen participation in designing the transport of the future, hosted by Friends of Europe under the flag of the European Climate Pact. Representatives from local government, academia, non-governmental organisations, and the EU institutions contributed to the discussion on how to create the right conditions for successful citizen involvement in local change processes for a just green transition more broadly.
Some main takeaways:
Regarding citizen consultations from a local government point of view, the importance of:

raising awareness of motives and benefits of change;
a concrete demonstration of effects in people's everyday lives;
defining a narrow focus of the consultation process.

From an environmental psychology perspective:

making the long term benefits of change tangible;
be honest about the costs of change;
consider that the "perception of fairness" can be more important than fairness in outcome, and that the perceived fairness increases the more involved citizens feel.
For the EnergyPROSPECTS partners, this discussion feeds into one of the aims of the project, which is to examine how governments at the local, national and European level can promote and support citizen participation in the energy system.